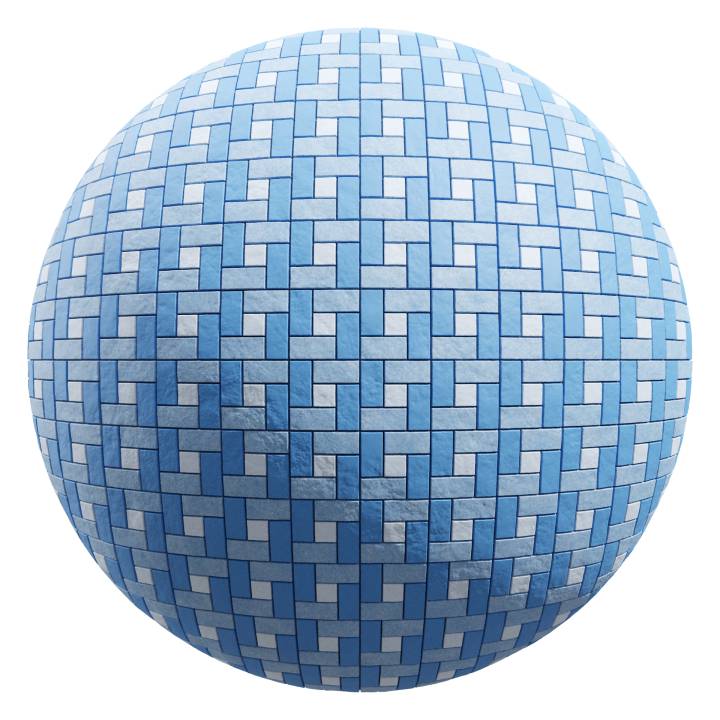 This tiling preview uses a low-res version of the texture.
Learn how to use PBR Textures
Affiliate
Extreme PBR Evo - 1100+ PBR Materials for Blender
Using and managing PBR materials in Blender can be a bit of a headache, so you might enjoy using the Extreme PBR Evo add-on!
It comes with more than 1100 PBR materials (some of which are from this site).
Use the code 'cgbookcase' at checkout for 20% off. [affiliate link]