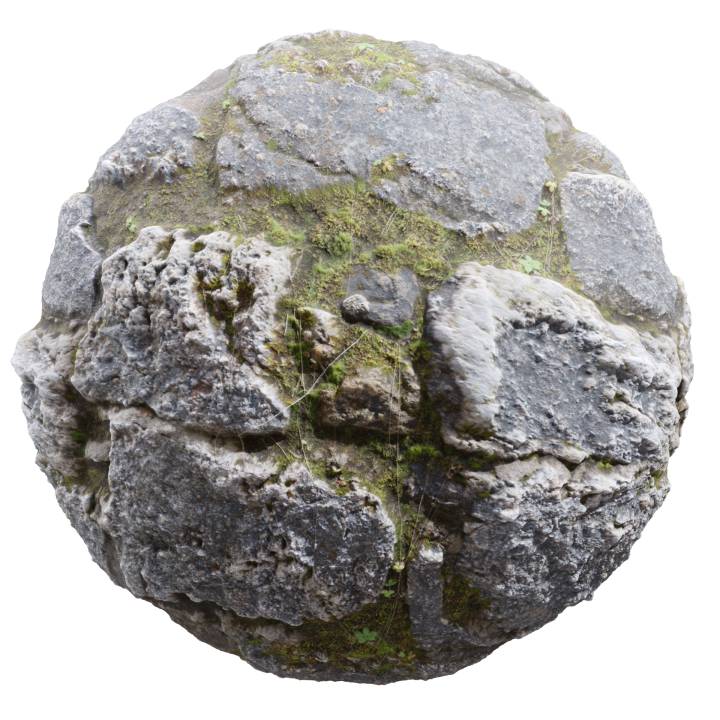 Stone Wall 03
You can get Access to a Google Drive Folder containing all textures on this site by becoming a patron:
This tiling preview uses a low-res version of the texture.
Learn how to use PBR Textures
Affiliate
Scatter - The Scattering Tool Of Blender 2.8+
Scatter is a Blender add-on that lets you scatter anything in a matter of seconds: Select your models, choose a distribution preset and enjoy the result.
On top of that, Scatter comes with multiple premade multi-layered particle systems.
Get it now on the Blender Market. [affiliate link]