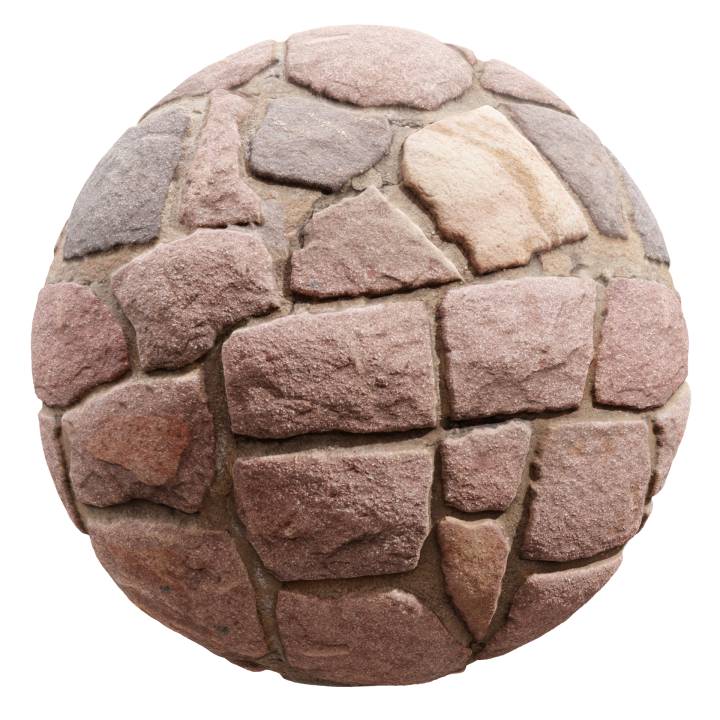 This tiling preview uses a low-res version of the texture.
Learn how to use PBR Textures
Affiliate
Botaniq - Trees, Palms, Shrubs and Plants for Blender
Botaniq is an ever expanding library of optimized & realistic 3D vegetation.
It contains various trees, palms, succulents, shrubs, plants and pots suitable for all kinds of scenes that could use a bit of greenery.
Use the code 'CGCOOKBASE' (typo intended) for 15% off. [affiliate link]